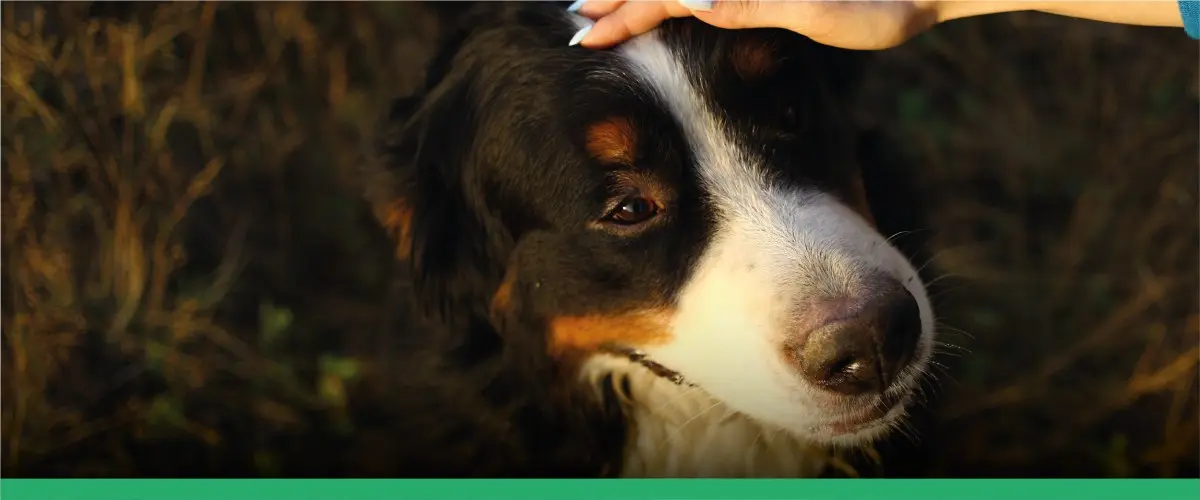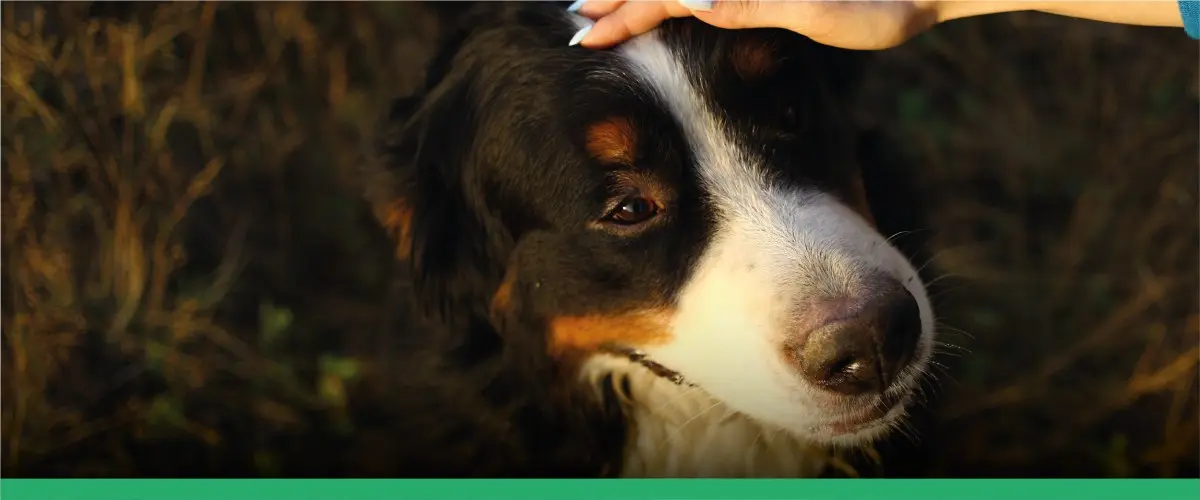 Dewormer For Pets – When Is It Time To Administer?
• 2 minutes
Have you ever stopped to think about how your pet is exposed during outdoor walks? This is the moment when they come into contact with various things that may be contaminated, such as water, food and even other animals. To protect them from these threats, it is important that the administration of the pet dewormer is up to date.
Do you know when is the right time to give them the dewormer?
In this article, see what the drug is for and how it should be administered!
What is a pet dewormer and what is it used for?
The dewormer is used to protect your pet from diseases caused by worms, which can impair the absorption of nutrients, as well as causing several others damages to the health and well-being of the animal.
But not only that. Some of these parasites can also transmit diseases to the humans, called zoonoses. This is the case of two very common worms, Ancylostoma spp and Toxocara spp, which are normally present in the digestive tract of dogs and cats, but their larvae can penetrate the human skin and cause the disease popularly known as "creeping eruption".
In case of verminoses, some symptoms are very common in pets. So stay tuned if your pet shows any of these signs:
Presence of white spots or pieces of worms in the feces, which will have a pasty consistency and a very strong smell;

Excessive tiredness and indisposition;

Weak hair, with greater fall and without shine;

Bulky adbomen;

Weight loss;

Diarrhea.
When you notice manifestations like these, especially if they occur at the same time, look for a veterinarian.
When to deworm your pet
The dewormer for your pet can be used both as a treatment after infection, and as a prevention, to avoid possible contamination. In any case, the drug may be administer under a veterinarian supervision.
It is the professional who will determine the formula and the appropriate dose of the drug to use, in addition to the frequency. This lats factor is mainly determined by the pressure of infection, that is, the chance that each pet has to acquire worms, according to:
In addition, the veterinarian will request coproparasitological exams to evaluate the presence of worms and the evolution of the treatment with deworming.
So, not to take any risks, follow the instructions of the professional and pay attention to your pet's deworming schedule.
Dewormer for dogs and cats
The deworming prevents various diseases and complications for your pet. The start and frequency of administration will be determined by the veterinarian. But, in general, it can be started from 4 weeks of life for dogs puppies and 6 weeks in cats, being repeated at 2-week intervals.
From a certain age (approximately 2 months), deworming can be repeated every 3 months or more, according to the veterinarian's recommendation.
Remember that even animals that do not go outdoors must be dewormed, as worms can come into contact with your pet in different ways (Including through geckos and rodents), even if he does not leave the house or apartment.
Vetnil® has in its portfolio Vetmax® Plus, a deworming agent with a broad spectrum of action. Indicated for dogs and cats, it is available in pills and in a liquid version, faciliting the administration.
Want to know where to find it? Check the distributor closest to you on our website.
Remember to always consult the Veterinarian for guidance on your pet's health and well-being, including the frequency of deworming.