BEST COMPANIES TO WORK GPTW INDUSTRY 2020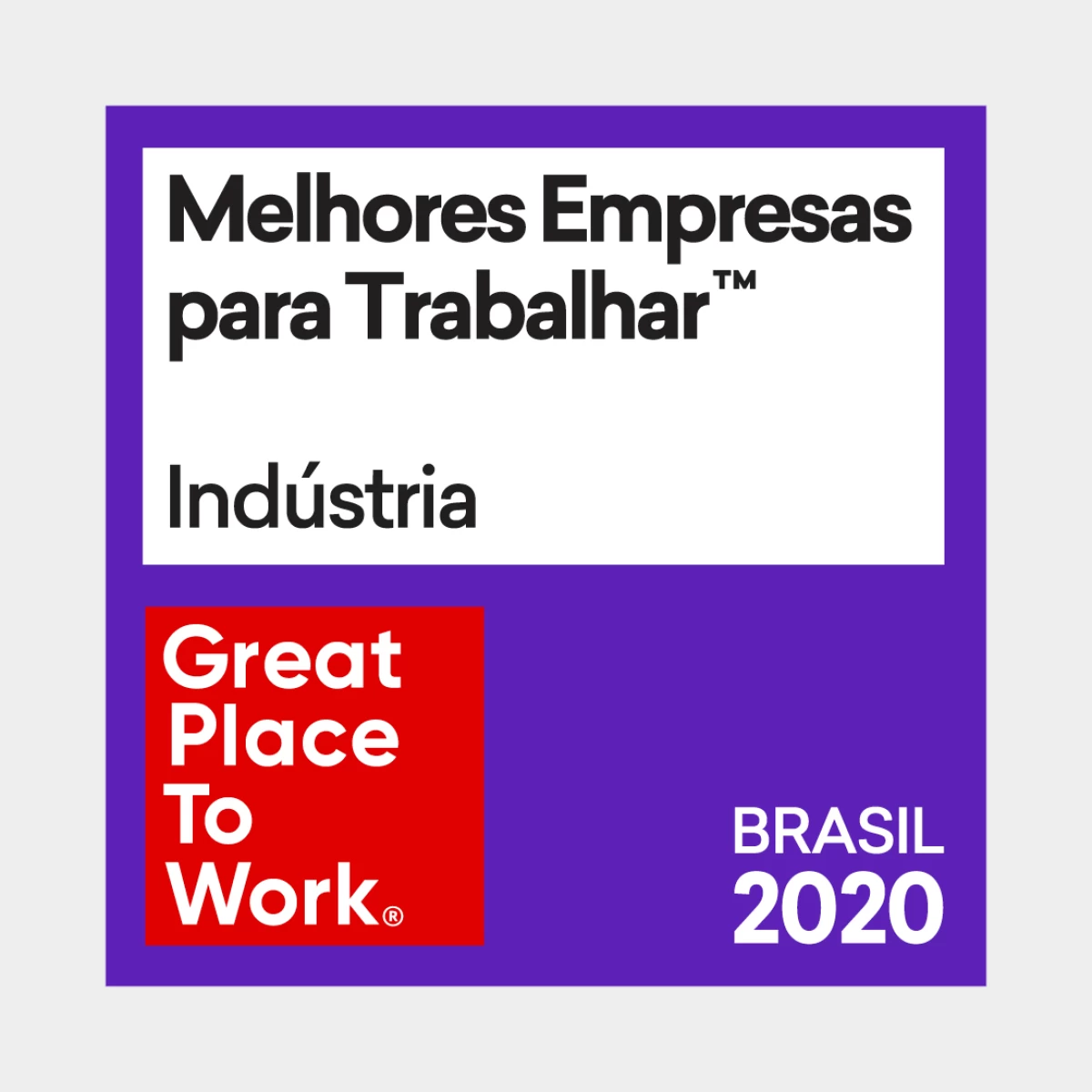 Last night, February 9, in an online ceremony, Vetnil, one of the leading companies in the animal health market in Brazil, received the award, "Industry Ranking", of Best Companies to Work for in Brazil in 2020 by Great Place to Work.
The award, in its first edition in this ranking, was held in partnership with the National Confederation of Industry (CNI) and had the participation of 244 large and medium-sized companies, where Vetnil stood out. The average of business environment research, as well as the practices and policies of management and culture of companies, were evaluated.
"Our company is focused on quality, innovation and excellence in the development of veterinary products for animals. We widely value human capital, which I believe is one of our great differentials. We have contributed widely to the growth of the sector, of our partners and we are very happy with this award", said Vera Godoy Ribeiro, President of Vetnil.
The award event also featured the chat on the theme "Perspectives 2021 for the industry sector" mediated by Ruy Shiozawa, CEO of GPTW Brazil, and with the participation of Vera Godoy Ribeiro sharing the history, performance and challenges faced by Vetnil during the pandemic. The presidents of Tirolez and Lear also participated.
We are working the concept of "Partner of those who care", which also reinforces the recognition to our employees, who help us deliver the best of veterinary medicine, research, and science to all who strive night and day for animal welfare and health, concludes Vera Ribeiro.