VENTIL IS A HIGHLIGHT IN THE AGRIBUSINESS YEARBOOK OF GLOBO RURAL MAGAZINE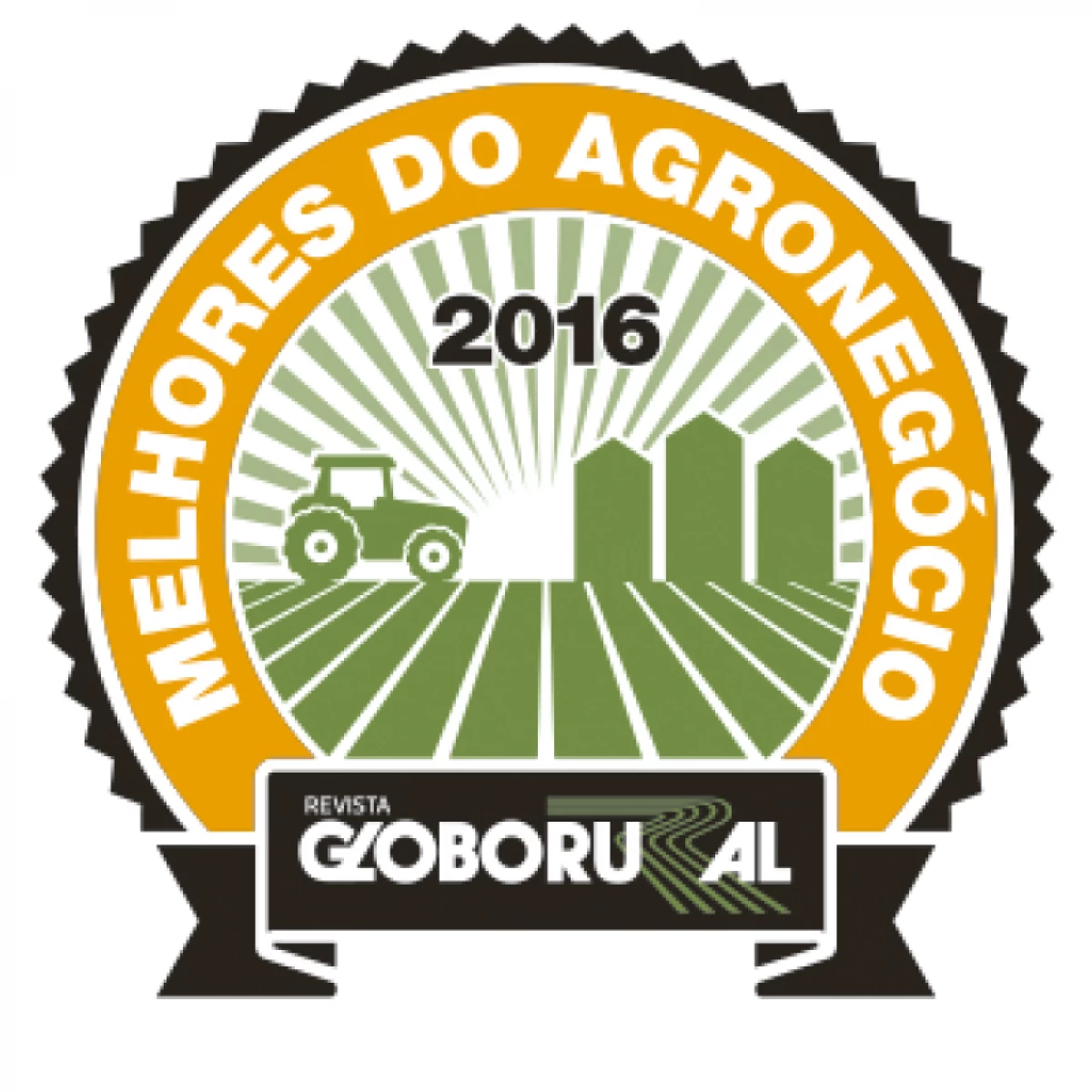 On October 17, in a ceremony held in São Paulo, Vetnil, one of the leading companies in the animal health market in Brazil, received the 1st place award in category "Veterinary Products" of the 12th Agribusiness Yearbook of Globo Rural Magazine. The survey carried out by Serasa Experian showed a complete radiography of the financial performance of the 500 largest companies related to the Brazilian agricultural and livestock sector.
With net revenues of R$ 86,5 million and 34,9% yield, Vetnil conquered first place in the animal health category. "We are very proud for having received this award, which demonstrates our commitment to be a reference in animal health ", Vera Godoy Ribeiro, president of Vetnil, points out.
Vetnil was founded by the veterinarian Dr. João Carlos Ribeiro and has been working on the veterinary market for more than 20 years. It is 100% national, it has a research and development area for health and performance of equines and pets, and it is one of the leaders of the market in its sector. It works strongly throughout Brazil and is already present in more than 15 countries.
"Our company is focused on quality, innovation and excellence for development of veterinary products for pets and equines. We broadly value the human capital, which I believe is one of our great differentials. We have broadly contributed to the growth of the sector and we are very happy with the first place in the ranking", Vera completes.


Survey carried out by Serasa Experian shows the ranking of the 500 largest companies in the sector.