VETNIL AMONG THE 250 COMPANIES THAT GROW THE MOST IN BRAZIL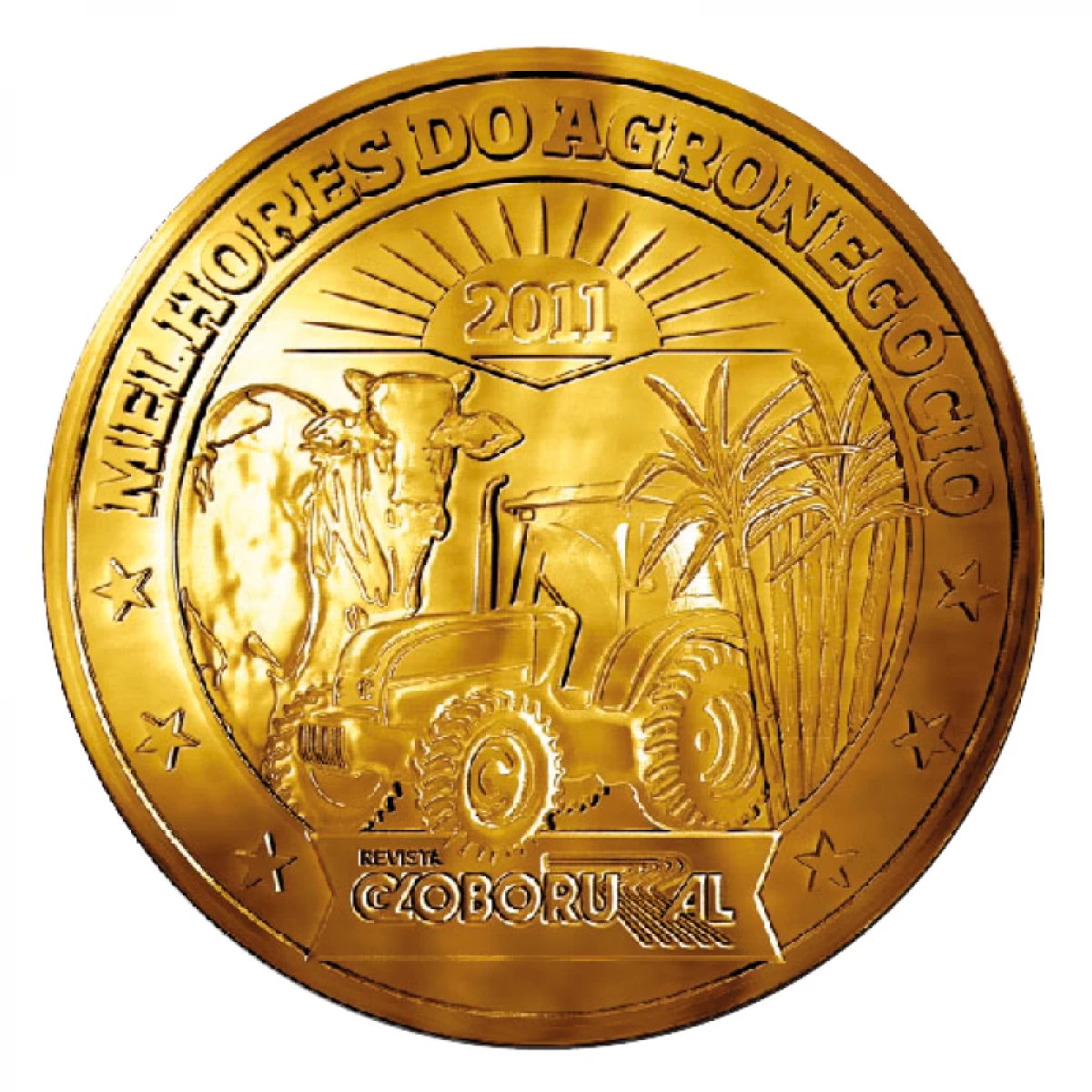 On the cover page of the edition in September 2011, EXAME PME Magazine of Editora Abril brings the survey "250 small and medium companies that grow the most in Brazil", carried out in partnership with the consulting firm Deloitte.
An exclusive survey shows what aspects of a small or a medium business shall be improved, in order to make it more profitable - and therefore, it is so important now.
In the list of 250 small and medium companies that grew the most in Brazil between 2008 and 2010, Ventil is in 154th place. The numbers show the main management practices, the strategies and the investment decisions of the small and the medium companies that expanded more quickly in the last three years.
Ventil thanks everyone for this great achievement.
Survey EXAME PME Magazine | September 2011