VETNIL IS RANKED IN A SURVEY OF THE EXAME MAGAZINE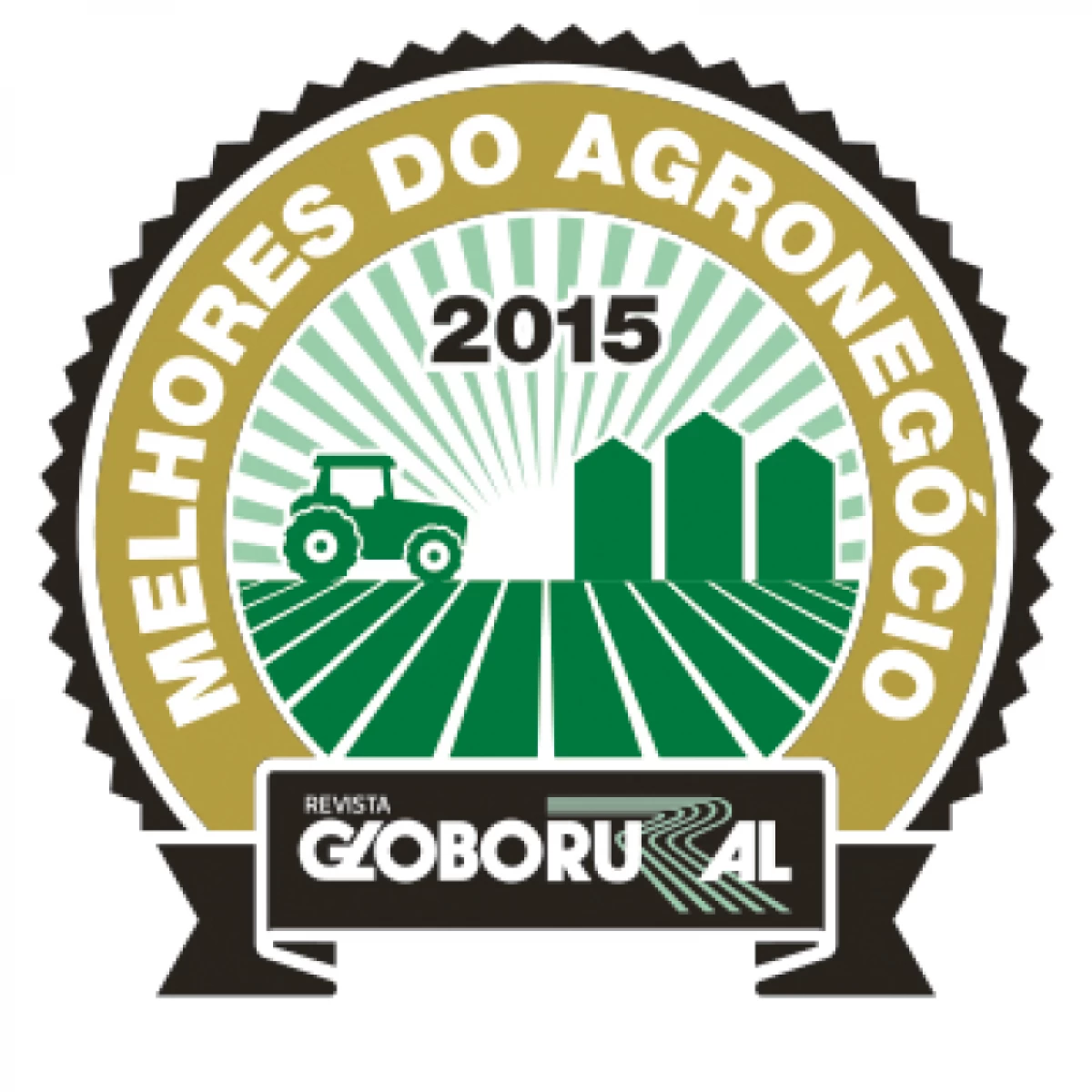 Focused on innovation, contribution to the sector and strengthening as a reference in its operation area, Vetnil, 100% national company and leader in the equine animal health segment, celebrates the 88th place in the general ranking of "The 200 small and medium companies that grow the most in Brazil". This is the tenth edition of the study, published by the EXAME magazine upon consulting with Deloitte. Among the companies from the veterinary branch, Vetnil conquered first place.
For the marketing and new business director of Vetnil Cristiano de Sá, to be among the small and the medium companies that have evolved the most in the country is already an important milestone for Vetnil. To be among the 100 is a reason to celebrate. "This recognition shows the strength we have on the market and proves that our work is a reference in animal health", he affirms.
The study was carried out by Deloitte based on the financial statements of hundreds of companies with annual revenues between 2 and 400 million Brazilian reais. According to the survey, between 2012 and 2014, Vetnil grew by 60,26% and its average annual evolution was 20,6%. Among the surveyed companies, the study reveals that the companies grew by 12% in 2014, and together, they billed 12,8 billion Brazilian reais, employing more than 88 thousand people - 18% more than in 2013.
About Vetnil
Founded by the veterinarian Dr. João Carlos Ribeiro, Vetnil has been working for more than 20 years in the market. The company, which is 100% national, works in the area of research and development of products for equine nutrition, and it is a market leader in the segment. It also works in the PET market, being among the five largest laboratories in the sector, developing solutions aimed at the pet animals health and nutrition and in the production animal segment. With strong operation in Brazil, it is also present in the main sector events abroad and exports to more than 15 countries, among which: Angola, Bolivia, Chile, Colombia, Costa Rica, Arab Emirates, Slovenia, Guatemala, Mexico, Nicaragua, Panama, Peru, Qatar, Dominican Republic and Uruguay. The company already has several important awards, among which, "Best in Agribusiness 2011 in the Veterinary Products category", "Globo Rural Magazine); "Company that grew the most in 2005 in the veterinary sector" (Exame Agribusiness Yearbook 2006-2007), "Best company in the veterinary products sector" (Agribusiness Yearbook 2006, Globo Rural Magazine). "100 Best companies to work in Brazil" (Época Magazine) and "30 Best companies for women to work 2006" (Época Magazine).