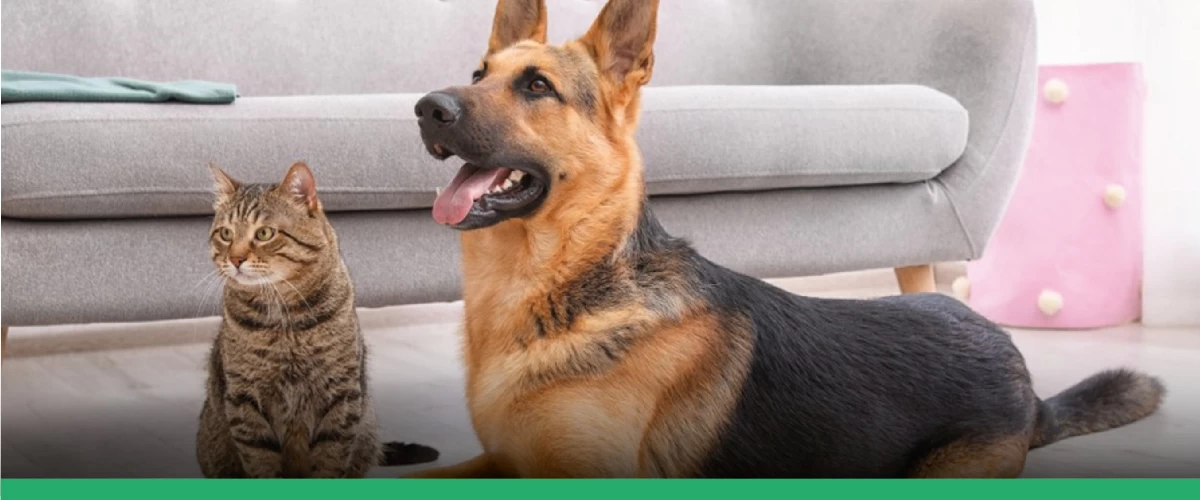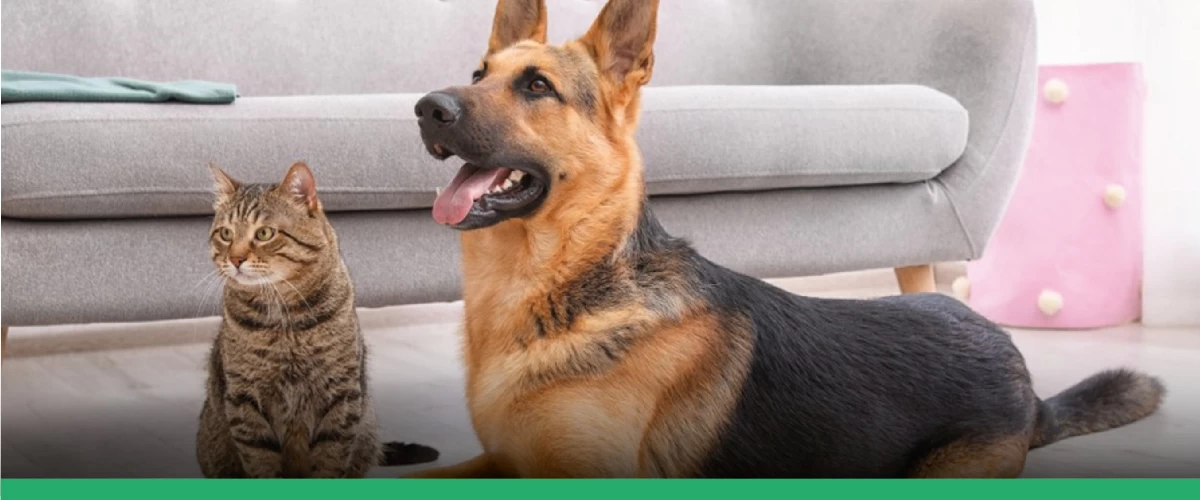 When to use probiotics for dogs and cats? Know the benefits!
• 5 minutes
Have you heard of probiotics for dogs and cats? They are not well known by most animal tutors, but they can be great allies for the well-being and healthy life of your pet.
Just like us humans, pets also have an intestinal microbiota with a set of beneficial bacteria that are extremely important for health. These bacteria have the function of protecting the digestive system, assisting in the digestion and absorption of nutrients, synthesizing vitamins, and other components, as well as providing more energy!
Do you want to understand in which situations there is an indication of the use of probiotics for dogs and cats and the benefits involved? Then follow the text!
After all, what are probiotics?
Probiotics for dogs and cats are live microorganisms that are extremely important for the health of the pet, as they assist the digestive tract, helping to restore intestinal balance and stimulating healthier digestion.
Basically, they are formulated from strains of beneficial bacteria and are considered a nutritional supplement, not a pharmacological treatment. Usually, its use happens in parallel with or after the use of drugs.
So here are the main differences between probiotics, prebiotics and symbiotics:
- Probiotics: beneficial bacteria present in the intestinal microbiota of pets;
- Prebiotics: substances that serve as food for these beneficial bacteria, allowing their development;
- Symbiotics: mixture of probiotics with prebiotics.
What are the dangers of intestinal imbalance?
Intestinal microbiota imbalance (also known as dysbiosis) can occur for a variety of reasons, such as changes in diet, low quality feed, indigestible proteins, or even some treatment with antibiotics or other medications.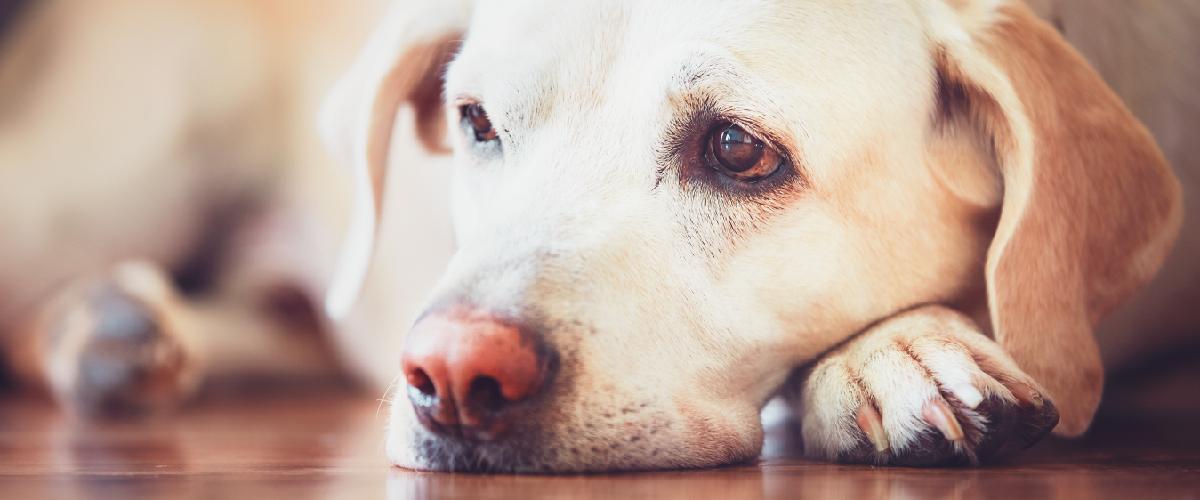 In the case of cats, the ingestion of hairballs and stress commonly caused by moving furniture, visits to the vet, different people, or pets in the environment, among other causes, can also promote microbiota disorders.
Thus, after diagnostic the problem, it is possible to resort to probiotics for dogs and cats. They can help – a lot! Always consult your veterinarian for more information about the use of products in pets.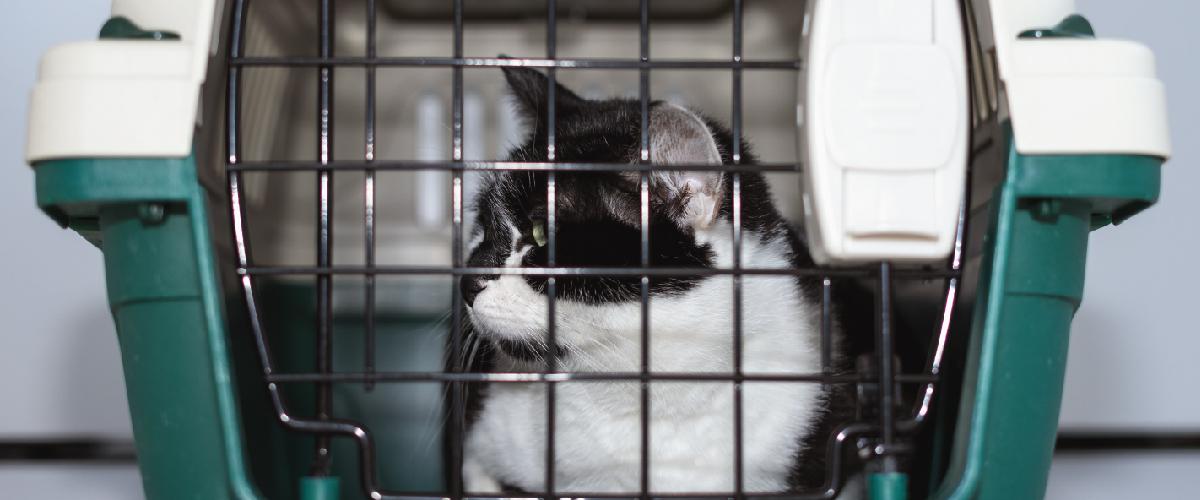 Some benefits of probiotics
We already know that probiotics for dogs and cats favor the intestinal microbiota balance. In addition, they promote the production of short-chain fatty acids, which can provide:
- Increased absorption of nutrients;
- Improved digestion;
- Promotion of regulated intestinal transit;
- Drop in local pH, preventing the development of pathogenic bacteria.
How to choose the best probiotics for dogs and cats?
You should speak with a veterinarian to understand if using probiotics can help your pet. The professional will indicate which is the best probiotic (best presentation and strains) for each case.
Done that, there are some best practices for you to determine if a probiotic is really quality:
- Choose a specific probiotic for dogs and cats;
- Check if the product is focused on offering the desired probiotic strains;
- Preferably, choose a product that is classified as a probiotic additive, which indicates specificity in the supply of probiotic strains, differing form a conventional supplement.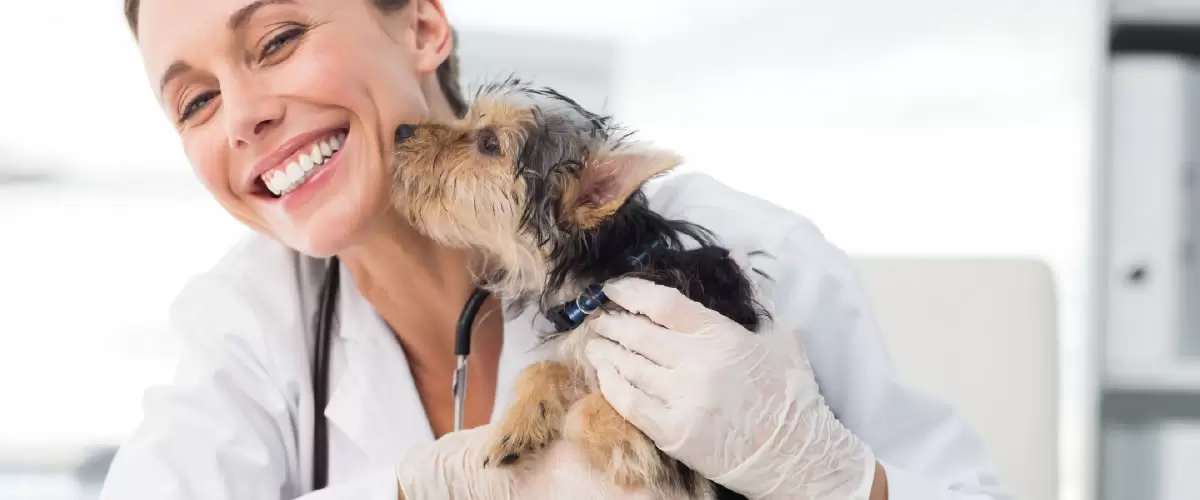 In addition, it is important to follow the veterinarian's recommendation, both for brands and quantities.
And it's worth remembering: both probiotics and prebiotics are indicated at any stage of your pet's life.
Vetnil works with a quality probiotic that is easy to handle for your pet's ingestion, providing all the care and comfort it deserves. Want to know more? Click here.
Can I just offer probiotics whenever my pet has any intestinal changes?
Probiotics, along with prebiotics, if used in the right way and in the ideal amount, are great for your pet's health.
However, there are many intestinal alterations that need an association of different products for and adequate therapy. Thus, it is essential that the underlying cause is diagnosed and treated directly, and consultation with the Veterinarian is essential to assess the condition and understand which products should be used in each case.